Over almost four decades, Peter M. Brown turned a tiny company with few assets and no reputation into the largest independent investment firm in the country. Headquartered in Vancouver, Canaccord eventually had offices all over the world and, when he stepped down, a market capitalization of well over a billion dollars.
Peter M. Brown learned firsthand about giving back to the community from his father, Ralph. His own business achievements, philanthropic endeavours and community service have earned him countless honours and distinctions. "We live in the best place in the world," he says, "and I do what I can to help make it even better."
Through the Peter and Joanne Brown Foundation, the couple support charitable causes and nonprofit organizations that build community and pave the way to a brighter future for British Columbians. "I love this city and this province," says Peter. "I want to see them become the best they can be."
Your business career, your achievements, and your contributions to the community are legendary. But what is so remarkable in my opinion: you have done it all and instead of being a stuffy old fart, you remain self deprecating and always a ton of fun.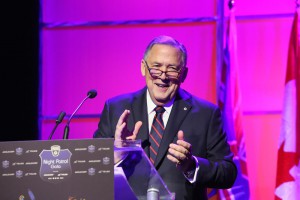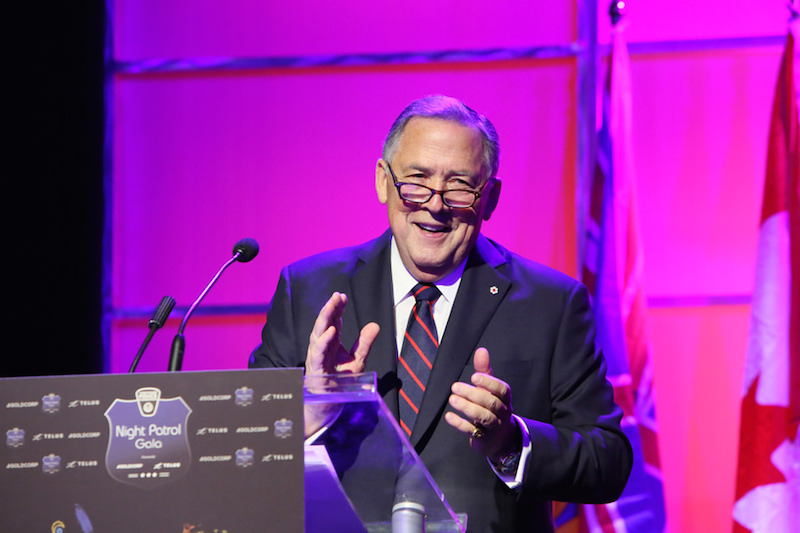 In 2000, Coastal Contacts, founded by Roger Hardy, needed capital to fuel its growth. With Peter Brown at the helm, Canaccord raised $1 million, and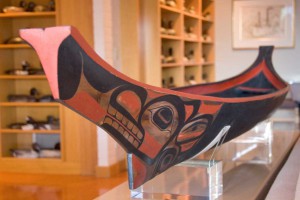 As part of the Expo 86 celebrations, the Haida artist Bill Reid was commissioned to carve an 80-foot canoe. When Reid decided he needed to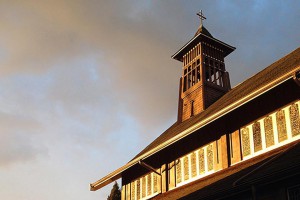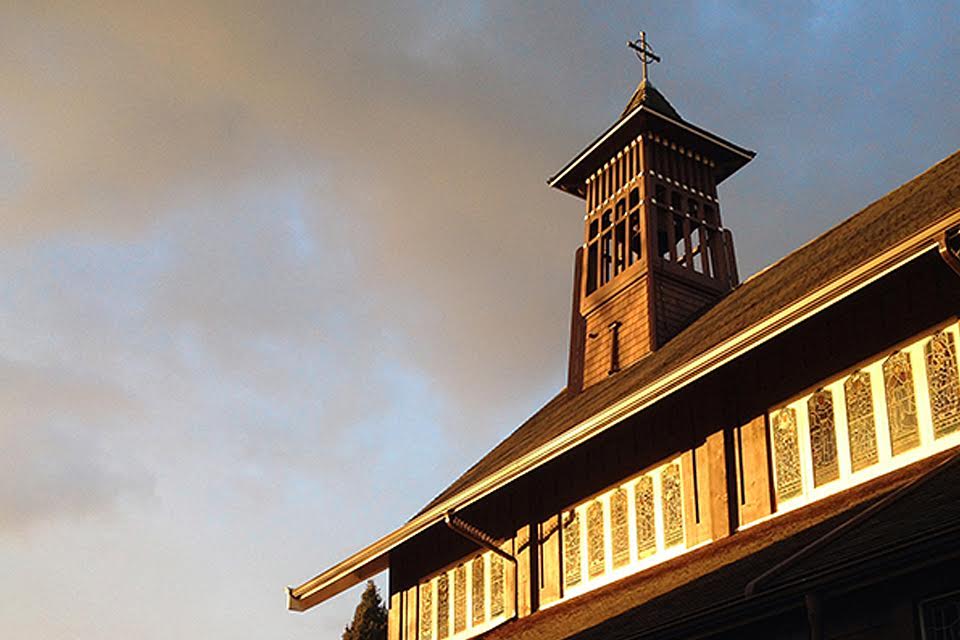 St. Mary's Anglican Church in the Kerrisdale area of Vancouver has played a central role in the life of the Brown family, which is why